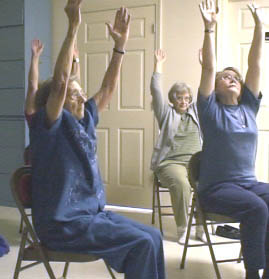 Fit and feisty after 80
Overcoming health challenges through physical activity


Work and working out are giving two local women energy and strength after facing life-threatening illness.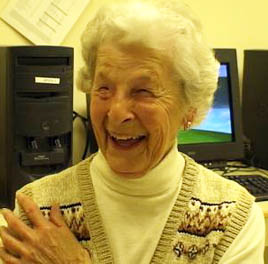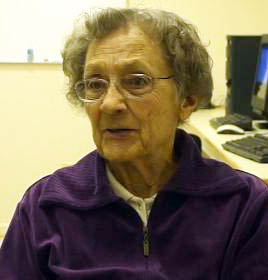 Read Edna Harris' story Read Lucille Felts' story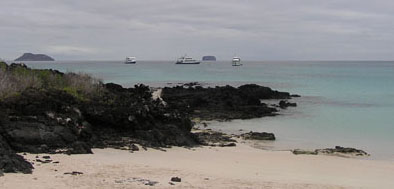 Retire...to what?
Seminar explores options for enriched life
When many of us think about retirement planning, finances and health care often come to mind first. Sometimes, those are the only plans retirees make, giving little thought to the life they will live when they leave the 9-5 behind. Two area women are working to guide people in planning their retirements beyond financial concerns, to help them identify their needs, wants, and dreams.
Read more
Watch video on this topic

Deciding to stay in your own home, or move to a retirement community
Whether you're eager to trade household chores for an easy-maintenance abode, or prefer living in the home you've loved for years, services and facilities in Lexington can support your lifestyle. Those living in their own homes face numerous challenges--from transportation to managing finances. Many rely on friends and family for rides and chores, but some feel uncomfortable asking for help. "It's hard to take advice from someone whose diapers you changed," says Maury River Senior Center Director Jeri Schaff. "It is very humiliating for some people to have to say to a child, 'I'm sorry, I'm confused,' or, 'I really need some help—I can no longer change my own bed.'"
Read more
Watch Seniors Sounding Off with David Reynolds Mondays at 3 p.m. on Channel 18.